Improve your supply chain through small batch production of parts and strict quality control
Simplify the supply chain from early prototyping to small batch production with a single supplier. As a digital manufacturer, we can complete the production of parts within one day while complying with industry quality standards, thereby reducing costs throughout the product life cycle
---
How can we help the procurement and supply chain team
From trade wars to global health issues and increasing government regulations, the risk of supply chain disruption has become a key issue for procurement teams. Disruptions in the supply chain can cause major problems, such as product shortages and increased costs to solve this problem. Our digital manufacturing services are designed to help you deal with these issues in a timely and cost-effective manner.
Supply chain flexibility
Since there is no minimum order quantity and parts within a day, we provide you with supply chain flexibility to respond to production line emergencies. Bridge production accelerates time to market and manages demand fluctuations.
Nationwide, regional suppliers
eliminate the risk of national disruption through local manufacturing. We are in Shenzhen | Shanghai | Suzhou | Tianjin | Chongqing | Chengdu | Guangzhou | Wuhan | Wuxi | Ningbo | Foshan | Beijing | Quanzhou | Hangzhou | Qingdao | Nanjing | Dongguan | Zhengzhou | Changsha | Nantong | Hefei | Dalian | Fuzhou | Jinan | Shenyang has business contacts to meet the needs of customers across the country.
Competitive price
Even with extraordinary speed and punctual delivery time, we can also provide you with competitive price. For injection molding, we use high-quality aluminum as a tool, which greatly reduces the cost and time of cutting new tools, so you can get parts faster and at a lower price.
Reliability and Quality
We provide quality inspection reports that meet your quality management system, including molding process development reports, material reach/RoHS documents, certificate of conformity (CoC) and analysis certificate (CoA).
Quality certification
We are committed to supporting our customers' quality requirements. In our manufacturing plants in various cities, we can provide support for projects that require the following certifications:
> ISO 9001
> ISO 2015
> CCC
> CE
View certification>< /p>
---
Other resources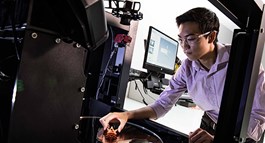 blog
How does precision machining affect medical devices?
Read the blog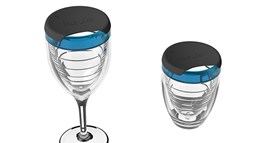 Success stories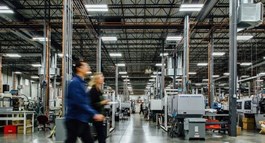 blog
Analysis and plan of key technical points of CNC machining
Read the blog
Trend report
---