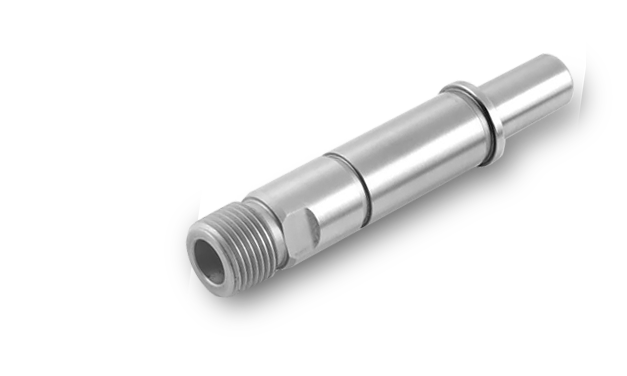 Mg alloy CNC turning service
Prototypes and production parts can be processed as fast as 1 day
certification certificate
ISO 9001:2015 | AS9100D |Military certification
2500+
Monthly processing parts
Our CNC turning process can produce customized prototypes and final-use production parts within 1 day. We use CNC lathes with movable tools, so we can machine axial and radial holes, planes, grooves and grooves.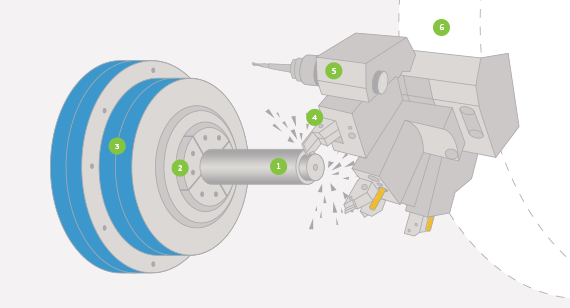 What is CNC turning?
CNC turning is a subtractive manufacturing process in which a metal rod is rotated while pressing the cutting tool on the blank to remove material and produce the final part. Our CNC lathes are also equipped with live tools, which can process plane features and holes on the workpiece. External diameter (OD) and internal diameter (ID) threads are also available.
The turned parts can then be left for machining, with visible tool marks or sandblasted. After the operation is completed, the parts will be inspected, packaged and shipped soon.
The fastest delivery is 1 day
Parts start at ¥65
Common applications
Functional prototypes and end-use parts
Parts with cylindrical features
Parts with axial and radial holes, flats, grooves and slots
---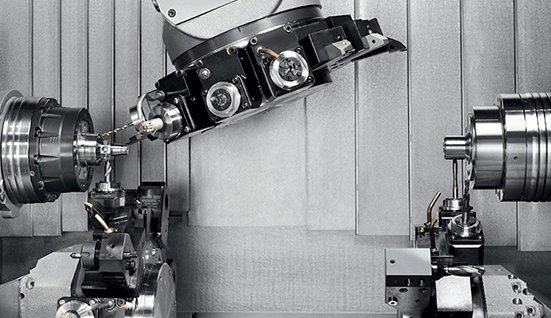 Accelerate product development, reduce costs and optimize your supply chain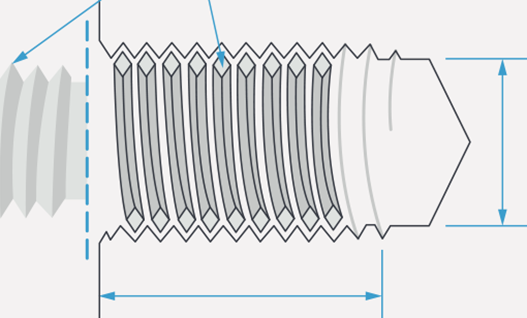 Our CNC machining services can easily add thread features to milled and turned parts. See which thread options are available.
Data resources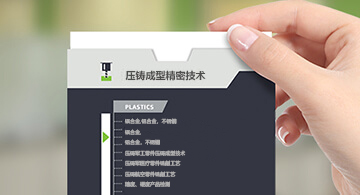 Guide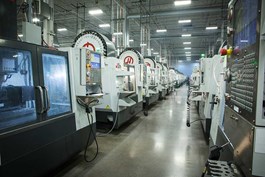 Trend guide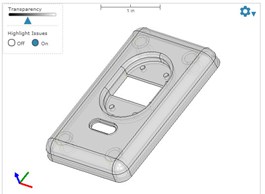 Guide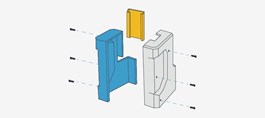 Design skills
---
---
Record number: Guangdong ICP No. 14004399 @cyanbat