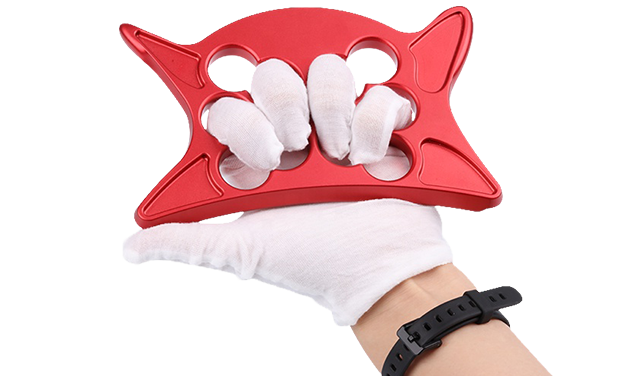 Surface treatment service for magnesium alloy products
Temporarily only accept the surface treatment of products processed by green bats
certification certificate
ISO 9001:2015 | AS9100D | Military certification
4500+
Selected Parts of the Month
2+
Product developer serves as
5000+
Processing parts every month
Green Bat Technology has a complete surface treatment technology, including chemical treatment of magnesium alloy passivation, micro-arc oxidation, black oxide, painting, powder spraying, sandblasting; electrophoresis of electric power treatment, gold conductive, electroplating, anode Oxidation; and mechanical treatment of grinding, polishing, wire drawing, laser carving, silk screen, So you can get high-precision parts at any time. At Greenbat Technology, additive manufacturing can complete functional prototypes, complex designs and design production components within one day.
---
Surface treatment industry
---
---
Why choose Greenbat Technology's surface treatment process?
To
To
"Providing high-quality services at reasonable prices, and the quality of my parts is also great. Keep working hard."