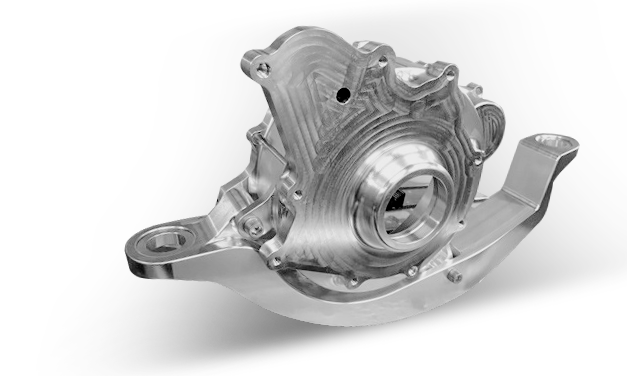 Mg alloy CNC machining service
Prototypes and production parts can be processed as fast as 1 day
certification certificate
ISO 9001:2015 | AS9100D | Military product quality certification
30000+
Monthly processing parts
Looking for a reliable and fast delivery supplier of machining magnesium alloy and metal parts? With hundreds of CNC machines, our in-house production capacity can ensure that your parts are delivered on time every time. At Greenbat Technology, our ISO9100-certified CNC machining equipment is designed for rapid prototyping and small batch production of end-use components.
---
CNC milling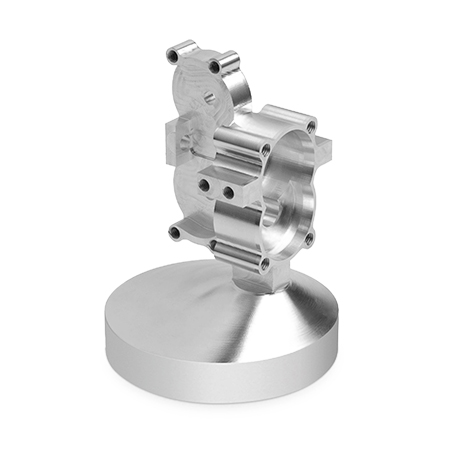 CNC milling is a subtractive manufacturing process that uses 3-axis milling to 5-axis indexing milling processes to quickly cut metal blocks into final parts.
Learn more
CNC turning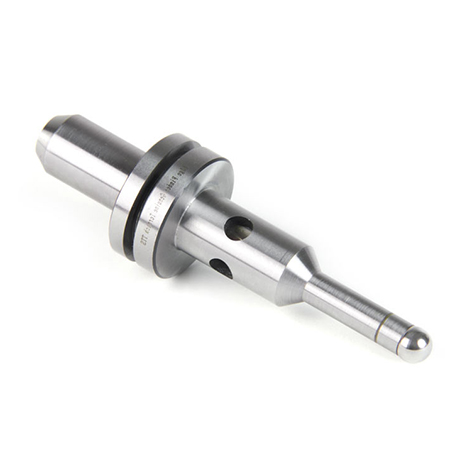 CNC turning with movable tools combines the functions of a lathe and a milling machine, and can process parts with cylindrical features of metal bars.
Learn more
---
Why choose green bat for CNC machining?