my country's military industry is developing rapidly. As the trend of aluminum alloys, magnesium alloys, zinc alloys, and titanium alloys continues to drive innovation, lightweight companies are turning to Greenbat Technology to accelerate new product development and bring them to market faster. With rapid digital manufacturing and automated manufacturability feedback, Designers and engineers can reduce design and cost risks, while developing a more responsive supply chain to better respond to the demand for more customized magnesium alloy products for military products. .
---
---
Why choose Greenbat Technology to process military products?
---
---
CNC processing|die-casting molding
Reducing design risks through rapid iteration and die-casting in production materials without hindering development speed.
---
Supply chain flexibility
By using automatic quotation, rapid processing and small batch production of parts, in the production plant, obtain on-demand support for production line emergencies, parts recalls or other supply chain failures.
Quality check
Use multiple quality documentation options to verify part geometry. Provide digital inspection, quality inspection, material inspection reports. .

---
Mass customization
Implement small batch manufacturing to realize more diversified and customized intelligent functions tailored to modern military products.
---
Tools and fixtures
Improve the manufacturing process to achieve a higher degree of automation and simplify assembly of components through custom fixtures.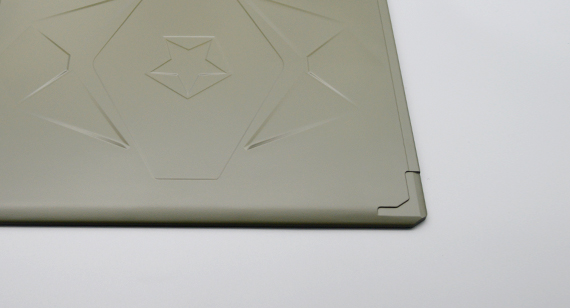 Using magnesium alloy material to process military-industrial integrated machine
The most rugged and durable laptops provide plenty of power in a rugged, protective case, allowing you to work under extreme conditions without worrying about damaging equipment. All the best rugged laptops on this list are designed to withstand drops, impacts, water, dust, and extreme temperatures. Although they are not the lightest or thinnest laptops in the world, these laptops are durable.

. Read successfully Case
---
Which material is most suitable for military applications?
---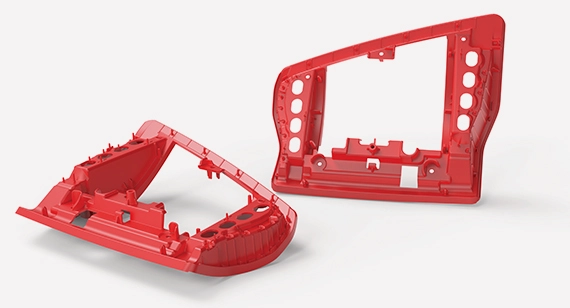 Rigidity:. The specific strength, () of magnesium alloy is much higher than that of aluminum and steel, and the stiffness of magnesium alloy increases proportionally with the increase in thickness. .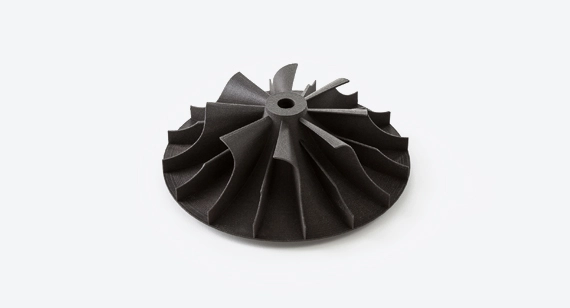 Lightweight: At present, the lightest alloy of structural metal materials mainly refers to magnesium-lithium alloy. It has the characteristics of low density, high strength, good plasticity and toughness.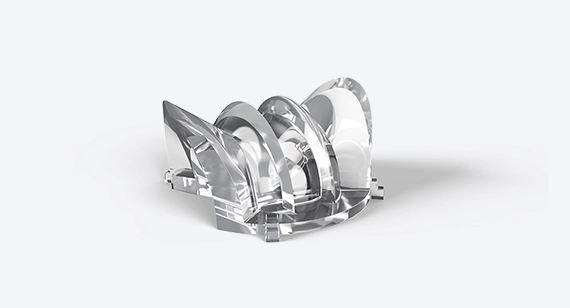 Reinforced computer: Magnesium alloy materials (such as magnesium aluminum alloy) can be used for computer processing and notebook casings. Communication equipment can also be used for housing and handheld communication.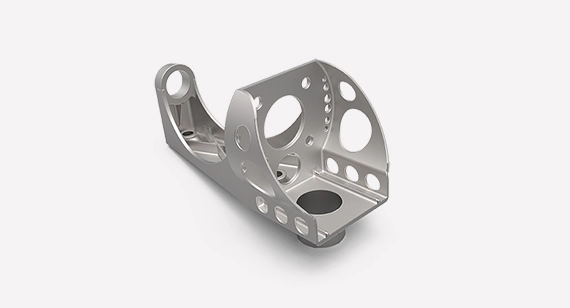 Magnesium alloy: This general-purpose metal for lightweight has an excellent strength-to-weight ratio and can be machined or die-casted. .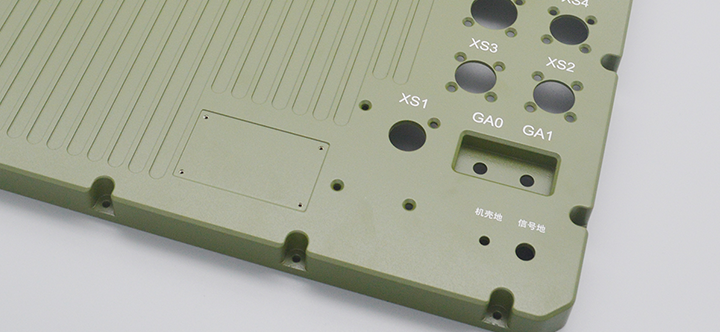 ---
General military applications
Our digital manufacturing capabilities have accelerated the development of various magnesium alloy materials, aluminum alloys, and stainless steel military components. Several common military applications include:
Assembly line components
Fixture
Shell and shell
Plastic dashboard components
After-sales parts
Accessories
Notebook structure
Communication parts
To
Now, [Military Factory] wants to integrate more functions into smaller packages. This is our challenge, to pack all the functions into that small package. "