---
Magnesium alloy casting machining
Our liquid magnesium alloy forming process can produce customized prototypes and end-use production parts in 15 days or less. We use molds, which can provide cost-effective tools, shorten the manufacturing cycle, and stock various grades and hardness of magnesium alloy materials.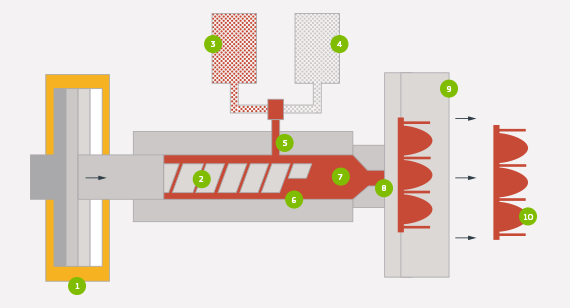 How does the molding of magnesium alloy work?
The molding of cast magnesium alloy is slightly different from hot casting due to its flexibility. Like standard aluminum tools, casting tools are manufactured by CNC machining to create high temperature tools that can withstand the casting process. After milling, the tool is manually polished according to customer requirements, so that six standard surface finishes can be selected.
From there, the finished tool is loaded into an advanced casting machine dedicated to magnesium alloys, which is precisely processed to precisely control the injection volume to produce the most consistent magnesium alloy parts. At Greenbat Technology, magnesium alloy parts are manually removed from the mold because the injection needle will affect the quality of the parts. Magnesium alloy materials include standard silicones and specific grades to suit various parts applications and industries, such as military, medical and aerospace. Since magnesium alloy is a metal compound, its molded state is permanent. Once solidified, it cannot be melted again like a thermoplastic. After the run is complete, the parts (or initial sample run) are boxed and shipped shortly thereafter.
Fastest delivery within 1 day
Mold starts at 7500 yuan
Common applications
Small batch production
Bridge tools
Trial run
Functional prototype
---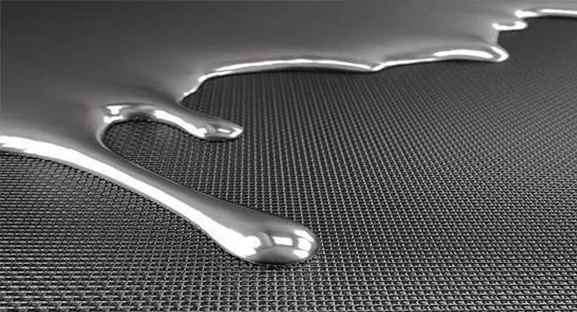 Understand how the performance and characteristics of liquid magnesium alloy and magnesium alloy materials are compared.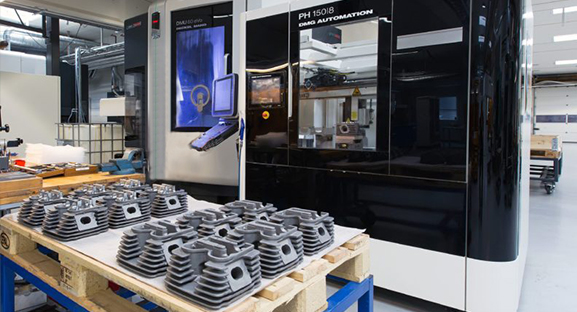 Learn how to design parts for the casting process, including maximum feature thickness, surface finish options, etc.
Resources
Blog
Blog
Processing of large magnesium alloy structural parts
Read the blog
Blog
How does precision machining affect medical devices?
Read the blog
Blog
Introduction to the terms of aluminum alloy die casting mold
Read the blog
---