Looking for additive manufacturing solutions for production projects? With our inspection technology, in order to ensure high-quality parts, we provide precision testing, hardness testing, performance testing, as well as process verification and inspection reports, And our product testing process has passed ISO 9001 and ISO2015 certification. It is an industrial inspection designed according to your project requirements (whether prototype or production).
---
Why choose Greenbat Technology for production-level CNC die-casting processing?
---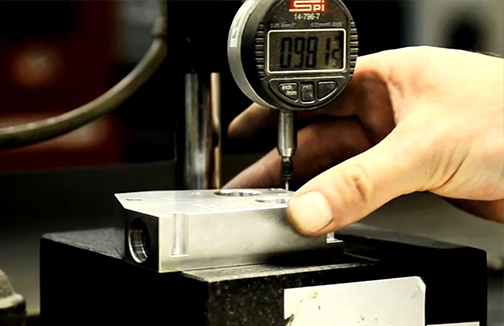 1. Three-dimensional An instrument that calculates various geometric shapes, sizes and other measurement capabilities through a three-coordinate software system, also known as three-dimensional, three-coordinate measuring machine, and three-coordinate measuring machine.
2. Mechanical testing Mechanics testing detects the mechanical properties of metals, and tests the properties of conventional metals such as stretching, bending, yielding, flattening, and hardness.
3. Salt spray test Salt spray test is an environmental test that mainly uses artificially simulated salt spray environmental conditions created by salt spray test equipment to assess the corrosion resistance of products or metal materials.
4.Adhesion certification Strict process control measures the adhesion ability of various metals to the surface of the coating, and mainly tests the adhesion ability between raw materials and coatings.
---
The detection capability of Green Bat Technology
Accuracy detection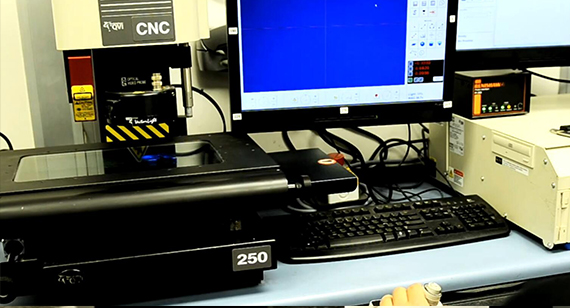 While increasing the design freedom of additive manufacturing, strict tolerances are obtained.
Accuracy test
Three-dimensional, two-dimensional
Micrometer, caliper
Altimeter
Hardness testing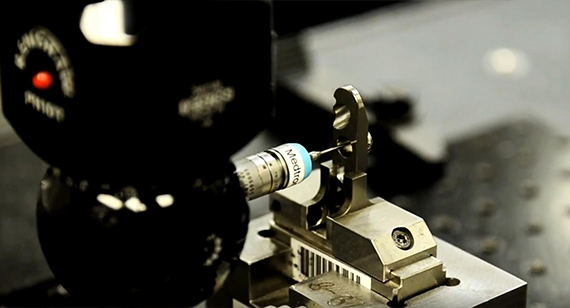 Test the rigidity of products and materials to meet your production requirements.
Mechanics testing
Falling ball
Rally
Performance testing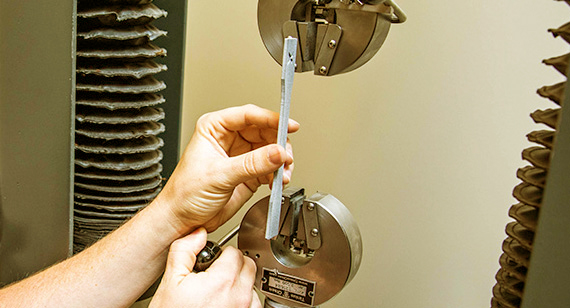 Certified testing to confirm the performance requirements on production parts.
Salt spray test
Heat and cold shock
Adhesion certification
Heat treatment
The special heat treatment process can eliminate the internal stress generated during the sintering process, thereby improving the mechanical properties of the parts.
Relieve stress
Hot Isostatic Press (HIP)
Solution Annealing
Aging
Quality inspection and reporting
Verify the geometry of the part and evaluate the material structure for quality reporting.
Dimensional inspection with inspection report
First Article Inspection (FAI) compliant with AS9102
CMM, optical and CT scanning
X-ray
Surface roughness
---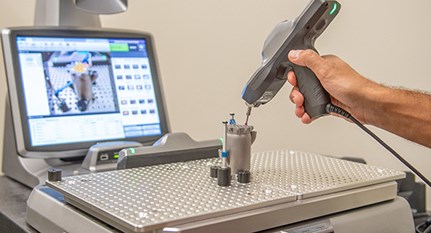 Metal CNC die-casting materials and equipment
---
Materials
Magnesium alloy
Aluminum alloy
Stainless steel
AZ91D/ZK61/AZ31/AZ61/AM60
2A12/5052/6061/6063/5A06/7075
303/304/316
Detection equipment
We use precision meters, ternary times, binary times, altimeters, mechanical testers, falling balls, thermal shock equipment, salt spray testing machines, and adhesion certification machines for CNC and die-casting production testing. These testing instruments The measurement size is large, the parts are accurate, and the turnaround time is short. Accuracy instrument, three-dimensional, salt spray test is an ideal choice for manufacturing metal parts with exquisite structure. When parts require high quality and fine parts structure, They are ideal choices. The three-dimensional is a high-precision inspection machine, which can detect larger metal parts than other machines, and the high-precision inspection machine can detect parts with a precision of 0.001mm.