Designing aerospace and defense components is inherently high-risk work. When testing and verifying materials and manufacturing processes, this puts more pressure on the early development phase. In order to solve this problem, product engineers turned to Greenbat Technology to iterate the design faster, use the final materials to make prototypes and create complex geometric shapes. From early prototyping and design verification to Heat testing and release, Our automated manufacturing services can be used throughout the product life cycle.
---
---
Why do aerospace and defense companies use prototype laboratories?
---
---
High quality surface treatment
Use additive manufacturing to build complex geometries to reduce the weight of part designs or reduce the number of metal parts in an assembly.
---
Automatic CNC machining
Using high-speed 3-axis to 5-axis milling technology and powered tool turning to process more and more complex magnesium alloy, aluminum alloy, and stainless steel parts.
---
Aerospace tools and equipment
Get durable production-grade tools, fixtures and other auxiliary tools within a few days, so development and workflow will continue to move forward.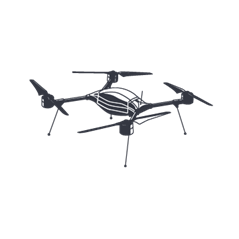 ---
Quality certification and traceability
Using our ISO91001 and ISO2015 certified machining and die-casting processes to process high-demand parts. Qualified items can also provide traceability of magnesium alloy, aluminum alloy, and stainless steel.
---
Aerospace materials
Choose from machined metals (such as magnesium alloy, aluminum alloy and stainless steel), and surface treatment processes (such as passivation and micro-arc oxidation).
Which material is best for aerospace components?
Magnesium alloy. It can be machined and Magnesium alloy CNC precision machining, this lightweight and strong material has excellent corrosion resistance and high temperature resistance, lightweight and rigidity.
Aluminum alloy. The high strength-to-weight ratio of this metal makes it ideal for housings and brackets that must withstand high loads. Magnesium alloy is suitable for machining parts and surface treatment.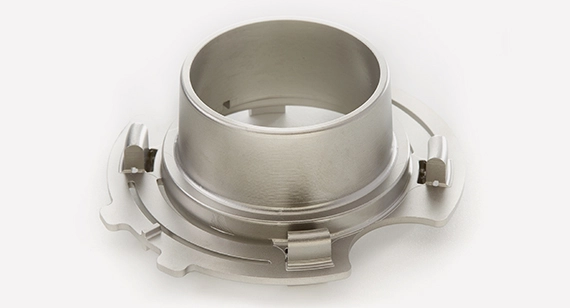 ---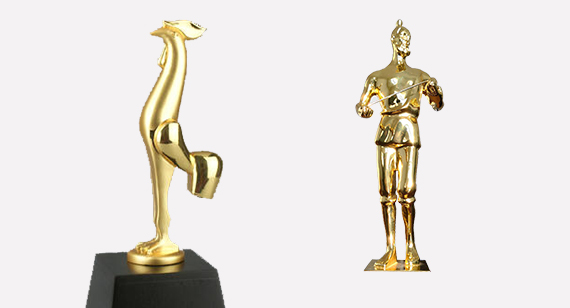 Magnesium alloyMagnesium lightweight alloy is very suitable for rocket engine components and other applications that require rigidity.
Stainless steel. It has high strength, good corrosion resistance and good mechanical properties at temperatures up to 600°F, so it is widely used in the aerospace industry. Like titanium, it can be machined or surface treated.
Aluminum alloy is the most important material, and it has strong corrosion resistance and convenient processing. Therefore, aluminum alloy is the most ideal material for aircraft manufacturing, and our Aviation accessories are excellent substitutes for PC/PMMA.
---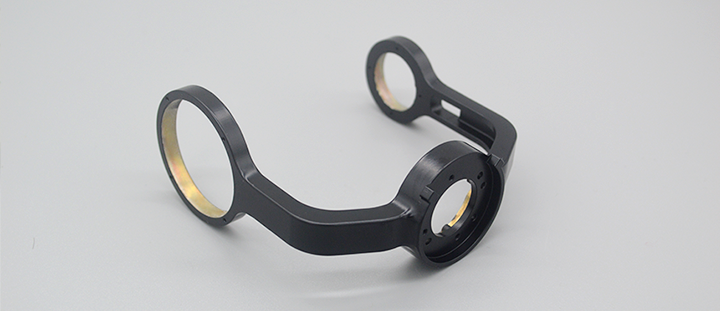 ---
aviation applications
Our digital manufacturing capabilities have accelerated the development of various magnesium alloy, aluminum alloy, and stainless steel aerospace components. Several common aerospace applications include:
Heat exchanger
Manifold
Turbo pump
Liquid and gas flow composition
Fuel nozzle
Conformal cooling channel
"Green Bat Technology needs to manufacture key secondary structures for processing...It is the backbone of the payload needed to maintain scientific experiments and maintain habitat."