We offer two die-casting service options-die-casting and casting-each option will provide its own advantages according to your project needs. If there are more parts, affordable parts prices are important, and rapid production throughout the product life cycle is essential, then our on-demand manufacturing option will be the ideal choice.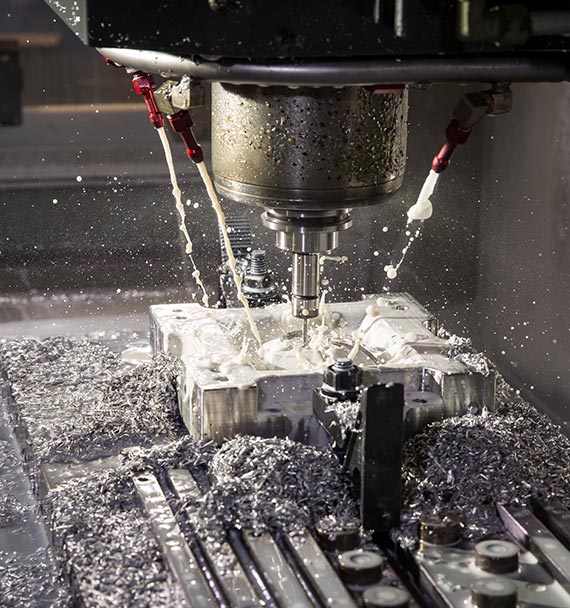 ---
Mold price
Higher than prototyping tools
Partial price
Below prototyping tools
Cavity
Single cavity and multiple cavity
Guaranteed mold life
unlimited
Mold storage
Idle for three years
Quality document
Including molding process development report and basic inspection report; enhanced inspection report can be provided upon request
Additional functions

Aluminum mold
Standard delivery time is 15 days or less
Tolerance is +/- 0.005mm, plus magnesium alloy tolerance (mm)
Setup fee applies to each run
---
Why use on-demand manufacturing tools?
Greenbat Technology's on-demand manufacturing service can help you simplify your supply chain, so that you can get quality parts easier and faster. We use industry best practices such as scientific molding to speed up the manufacturing cycle to shorten your time to market. We meet your inventory needs, there is no minimum order quantity, and provide supply chain flexibility, ranging from bridge tools and just-in-time (JIT) production to production line emergencies.
Run in small batches
Before mass production, the part design, assembly process and market demand are verified through trial run.
Inventory overhead is managed through parts production only when demand is determined.
Used as the main production method for thousands of products sold annually.
Bridge tools
Implement cost-effective aluminum molds and then commit to using steel molds for capital expenditures.
Minimize the "waiting cost" of buying steel tools and bring them to the market faster.
---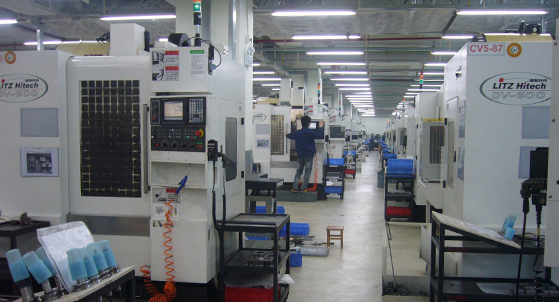 ---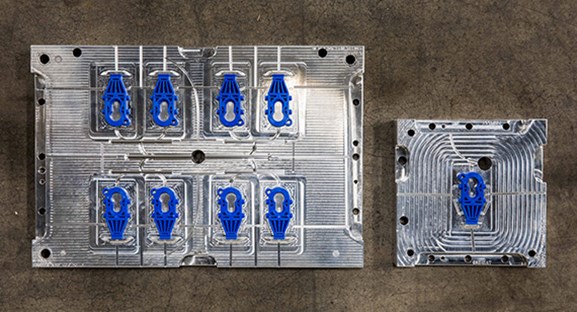 ---
Optimize the supply chain
When repairing large production tools, you can minimize downtime and reduce the risk of out-of-stock.
Reduce the risk of domestic and global transportation delays by providing reliable suppliers of small quantities of on-demand parts.
Manage the increase in demand fluctuations without delaying delivery.
reduce manufacturing cost
Unlock new market opportunities by cost-effectively producing low-volume end-use parts
Purchase parts on demand without any minimum order quantity (MOQ) requirements
Reduce inventory costs and storage costs through on-demand procurement.
---
Data resources
Blog
Magnesium alloy die casting processing manufacturers
Read the blog
Blog
Why use magnesium alloy die casting?
Read Blog
Blog
Advantages of die-cast magnesium alloy life
Read Blog
Blog
Process and technical requirements of die-cast aluminum
Read the blog
---