---
Surface-electricity treatment guidelines
Our basic guidelines on electrical surface treatment include important design considerations to help improve part manufacturability, improve appearance, and reduce overall production time.
---
For well-designed parts, the tolerance is +/- 0.30mm, plus +/- 0.002mm. Usually, every additional centimeter can reach (0.002mm/mm).
Please note that tolerances may vary according to the geometry of the part. .
The corrosion resistance of parts mainly depends on the surface roughness. The greater the surface roughness value, the more corrosive substances accumulate in the valley.
Under the action of alternating load, the valley of surface roughness is likely to cause stress concentration and fatigue marks. The larger the value of surface roughness, the deeper the surface of the line, and the larger the radius of the base, the worse the resistance to fatigue damage.
Magnesium alloy AZ91D

Magnesium alloy ZK61

Magnesium alloy AZ31

Magnesium alloy AZ61

Magnesium alloy AM60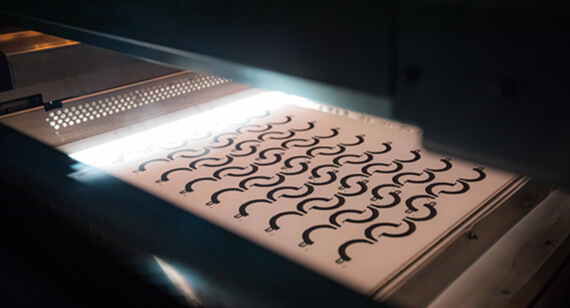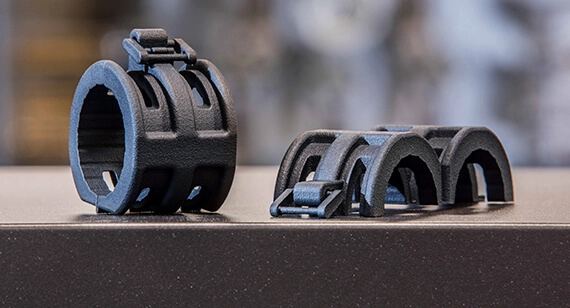 | | |
| --- | --- |
| Standard | Micro-arc oxidation removes all burrs and maintains a consistent overall texture. Then dye the parts to standard colors. |
| Customization | Secondary options include chemical elements that can be applied, as well as taps and inserts. |
Compared with other additive manufacturing technologies based on chemical elements, the electrolysis technology we use and the machine can speed up the construction speed.
Compared with other surface treatment technologies, commercial-grade parts produced by electric surface treatment have enhanced surface finish and improved mechanical properties.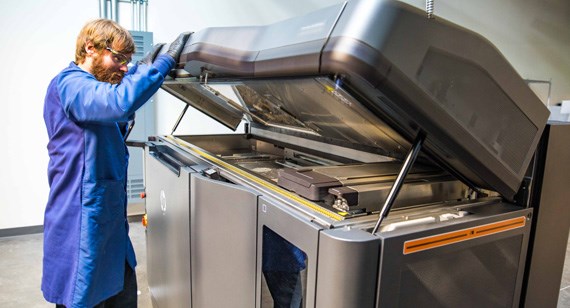 ---
Record number: Guangdong ICP No. 14004399 @cyanbat