Our die-casting molding process can produce customized prototypes and end-use production parts in 15 days or less. We use molds, which provide cost-effective tools, speed up the manufacturing cycle, and stock more than 100 different metal materials.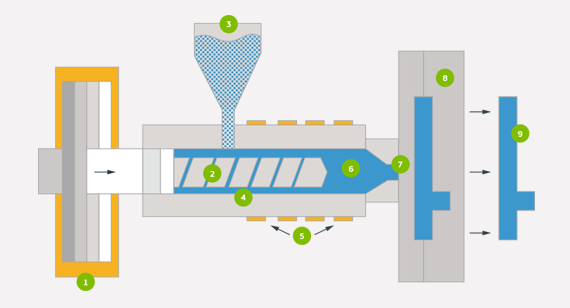 How does die casting work?
Qingbat Technology's die-casting molding process is a standard process, involving aluminum molds, without heating or cooling lines passing through, which means the cycle time will be longer. It allows our molds to monitor the filling pressure, decoration issues and the basic quality of the parts.
Put magnesium alloys into barrels, then finally melt them, compress and inject them into the runner system of the mold. The magnesium alloy is injected into the mold cavity through the gate, and then the magnesium alloy part is formed. The thimble helps to move the part out of the mold and into the loading bin. After the run is complete, the parts (or initial sample run) are boxed and shipped shortly thereafter.
The fastest delivery is 1 day
The mold starts at RMB 8900.
Common applications
Small batch production
Bridge tool
Trial run
Function prototype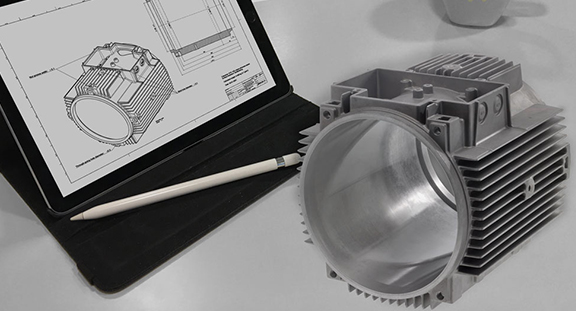 Get quick advice on creating magnesium alloy, aluminum alloy, and stainless steel parts for die casting. Designs that consider manufacturability can shorten production time and reduce production costs.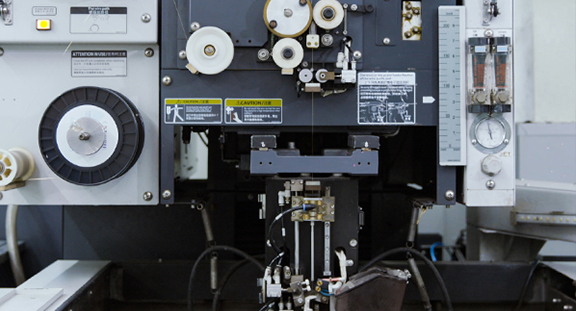 We provide two die-casting service options-die-casting and casting-each option will provide its own advantages according to your project needs.
Data resources
Military industry
Mg alloy machining
Prototype processing
Precision machining knowledge
---