---
Products-Hardness Testing
Hardness is one of the most commonly used indexes to evaluate the mechanical properties of metal materials. The essence of hardness is the ability of a material to resist pressure from another harder material. For the tested material, the hardness represents the comprehensive performance of multiple physical quantities such as elasticity, plasticity, strength, toughness and wear resistance reflected under a certain indenter and test force.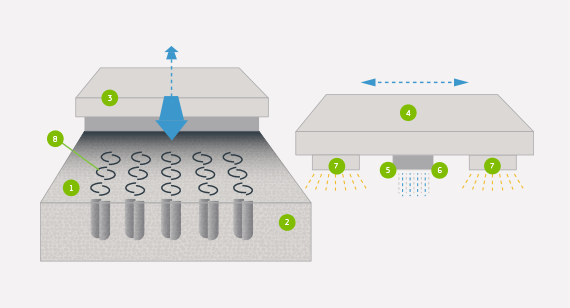 How does the hardness test work?
There are two main types of test methods for metal hardness testing: one is a static test method, in which the application of test force is slow and without impact. Another type of test method is the dynamic test method, in which the application of test force is dynamic and impactful.
The hardness test of green bats includes mechanical test and falling ball test, including the static test method mentioned above, and the dynamic test method.
Fastest delivery within 1 day
Passed ISO9100 certification
Common applications
Parts with the same mechanical properties
Mechanical testing
Drop the ball
---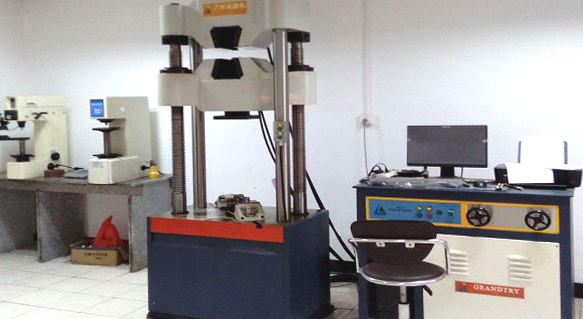 Mechanical testing also refers to mechanical performance testing. It is mainly for testing the mechanical properties of metals, and testing the properties of conventional metals such as stretching, bending, yielding, flattening, and hardness.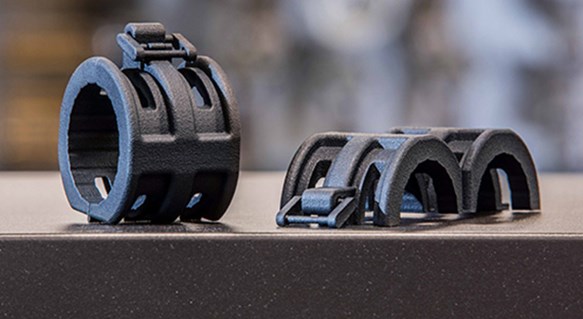 Comply with current specifications and provide quick test methods for the hardness characteristics of materials such as strength and deformation to effectively solve the problem of uneven deformation.
Data resources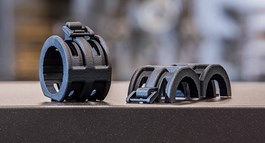 Design skills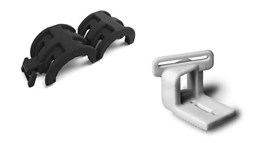 Blog
MJF and SLS: Comparison of Polyamide 3D Printing Technology
Read blog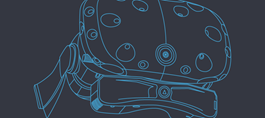 Success story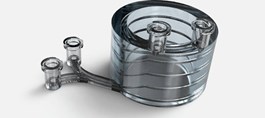 guide
3D printing materials: choose the right plastic or metal for your 3D printed parts
Read the guide
---