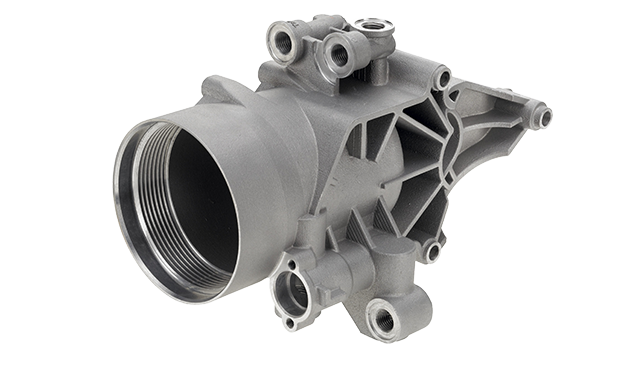 Magnesium alloy die casting processing service
Formed prototypes and small batch production parts can be completed within one day at the fastest
Certificate of Certification
ISO 9001:2015 | Military Quality Certification
100+
Magnesium alloy, aluminum alloy, stainless steel material
3+
Product developer serves as
2500
Monthly molded parts
Are you ready to manufacture parts in a more cost- and time-saving way? Our reasonably priced molds (starting at RMB 7,500) and fast turnaround time (as fast as 1 day) can help you reduce design risks and limit overall production costs at every step of the entire product cycle.
---
Die casting process
Why choose the die-casting process of Qingbat Technology?
To

"The Green Bat Technology has brought us a lot of inspiration. We can extract parts from actual materials at a very fast speed for use in final production."
---
Additional links and resources
---
Record number: Guangdong ICP No. 14004399 @cyanbat