---
Design criteria: CNC milling
Our basic guidelines for CNC milling include important design considerations to help improve part manufacturability, improve appearance and reduce overall production time.
---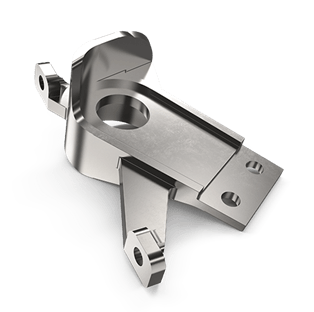 Generally, the processing tolerance of Green Bat Technology is +/- 0.13 mm. It is recommended that the thickness of all areas of the part should be greater than 0.51 mm, and the nominal thickness of the part is required to be greater than 1.02 mm. The maximum depth that can be milled from either side of the part is 50.8 mm.

For specific milling dimensions by material, please refer to the maximum machining part range..
*These parts size can only be milled on both sides of magnesium alloy, aluminum alloy and stainless steel.
**The part size can only be milled from both sides and magnesium alloy.
Advanced CNC milling functions
Production parts
When you order more processed parts, reduce your CNC machining costs. Our factory in Shenzhen, Guangdong Province, China's rapid manufacturing company provides processing and production capacity that can support more than 1,000 processed parts, as well as first article inspection (FAI) reports, material certification, parts assembly and other finishing options, such as magnesium alloys Passivation, micro-arc oxidation, anodic oxidation and chromate plating. Learn more about your processing production options.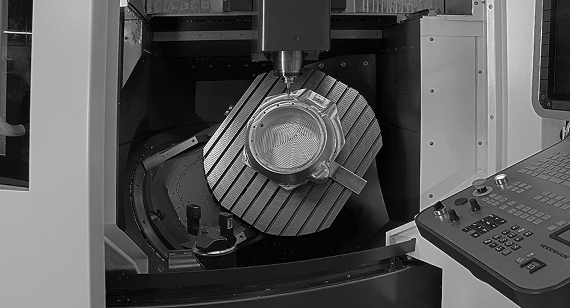 Five-axis milling
In addition to 3-axis milling and turning, we also use 5-axis indexing milling to machine parts. 5-axis indexing milling (also known as 3 + 2 milling) enables more complex geometries and non-orthogonal features, such as off-axis holes. Better finishes can also be obtained on non-orthogonal surfaces, and because 5-axis milling can increase machining efficiency, more cost-effective parts can be produced. Learn about designing complete functions on mechanical parts.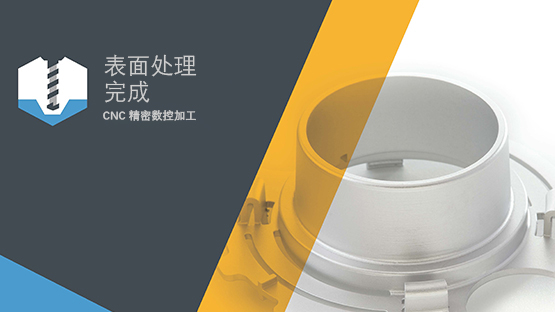 Obtain a true snapshot of the surface finish that can be machined on magnesium alloy materials, aluminum alloys, and stainless steel.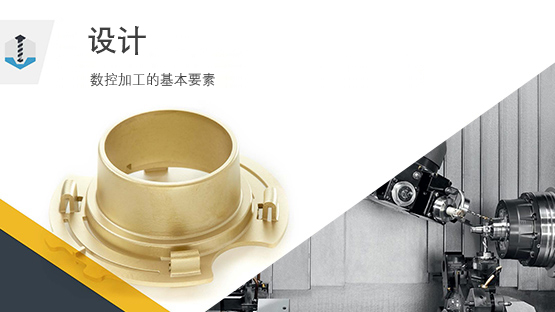 We have compiled some of the best design techniques to help you optimize the design of CNC machining parts..
Greenbat Technology is an enterprise cooperating with the Institute of Magnesium Alloy Materials. It is a one-stop processing service center specializing in magnesium alloy products. The magnesium alloy processing grades are as follows:
AZ91D
ZK61
AZ31
AZ61
AM60
Customer provides materials: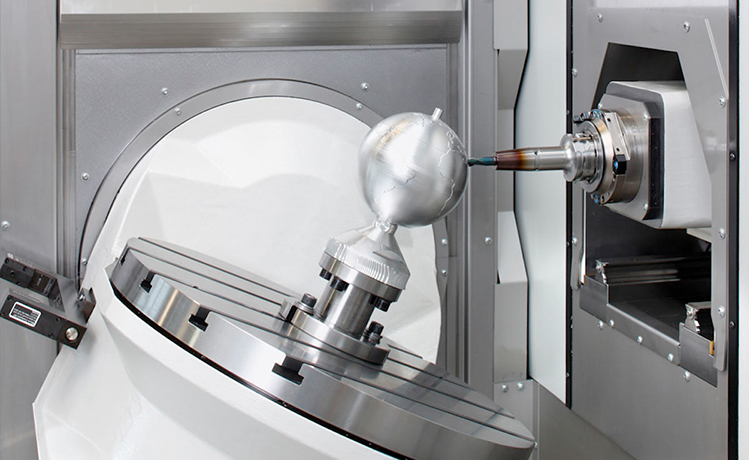 Usually, we will sand (deburr) the edges of all processed parts. All machined magnesium alloy parts are kept in machining condition, which may leave visible tool marks. On the other hand, certain metal parts allow more choices. Parts with sharp edges should be handled carefully.
| | |
| --- | --- |
| metal | The edges are broken by visible tool marks |
| aluminum | Edges damaged by visible tool marks, edges damaged by light-colored beads blasting, or sharp edges with visible tool marks |
| Other metals | The edge is broken by visible tool marks or the edge is broken by light bead jet |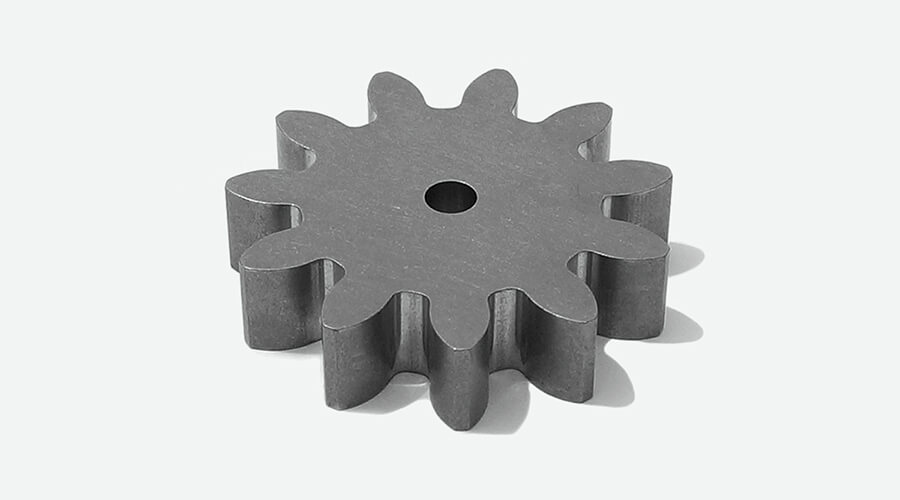 Threaded hole
We currently support UNC and UNF threads, from #2 to 0.5 cm. , And metric threads from M2 to M12. Avoid modeling internal threads in part design.
radius
As a natural result of the CNC machining process, sharp internal corners on the part will be rounded (rounded). The resulting radius will be marked in your offer.
Recommended CNC milling text notes:
Magnesium alloys and soft metals: the minimum width is 0.457 mm and the depth is 0.3 mm. The sample text size will be 16-point Microsoft Yahei font.

Hard metal: The minimum width is 0.838 mm and the depth is 0.3 mm. The sample text size is 22-point Microsoft Yahei font.

If the design allows it, choose whether to indent or protrude.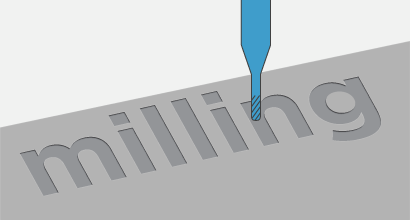 ---
Record number: Guangdong ICP No. 14004399 @cyanbat