---
Who are we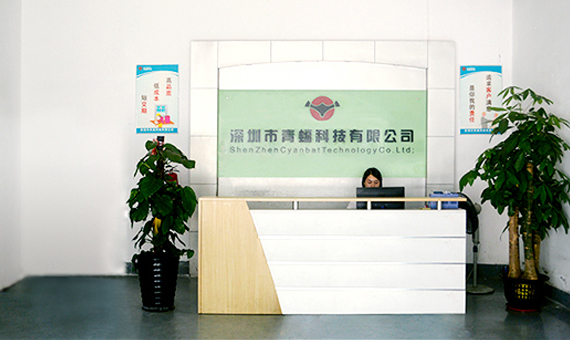 Our company was founded in 2012 by a successful entrepreneur and CNC programmer-Fan Renzun. He hopes to radically reduce the time required to purchase CNC machining magnesium alloy prototype parts. His solution is to automate the programming of traditional manufacturing processes by developing complex software that communicates with the CNC machining center network. As a result, the production time for magnesium alloys and other metal parts is shorter than before.
In the next ten years, we will continue to expand the scope of CNC injection processing, introduce rapid casting die-casting processing, and open magnesium alloy manufacturing plants across the country.
In 2014, we launched industrial-grade magnesium alloy CNC machining services, making it easier for product developers, designers and engineers to transition from early prototype production to small-batch and precision CNC production.
In 2017, we entered the military industry to further expand our processing capabilities and introduce the processing of magnesium alloy electronic products into our service suite.
Today, Greenbat Technology has become the fastest manufacturer of customized CNC machining and prototypes and on-demand production parts in the country, and it has undertaken customers in the five industries of military, aviation, medical, and electronics.
---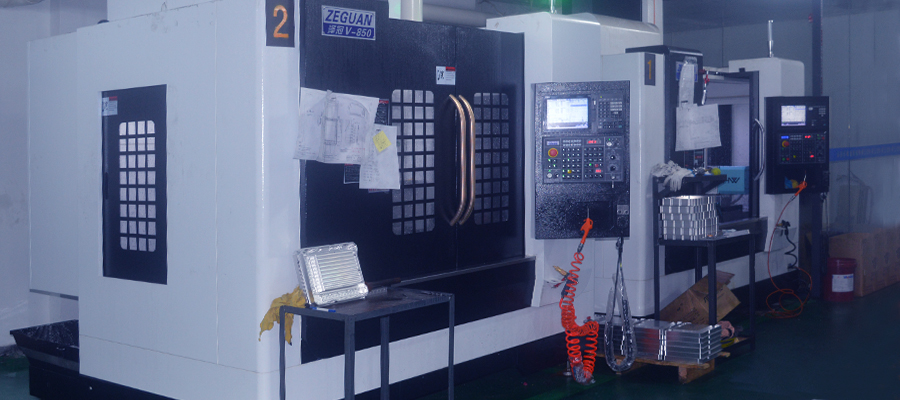 < /a>
We take honesty as our guide to make magnesium alloys more exquisite; we welcome every cooperation with a sincere attitude, and do our best for the magnesium alloy deep processing industry. Must reach the goal of mutual profit
---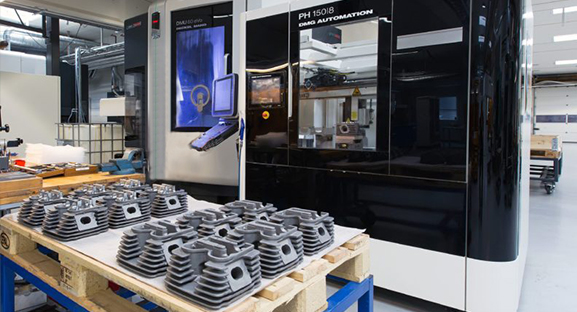 < /p>
We are the world's fastest source of processing and manufacturing to provide CNC machining, die-casting manufacturing and on-demand production of parts.